Oct. 28, 2017, Donny was inducted into the Country Gospel Music Hall of Fame. Donny is also a previous inductee of the the International Country Gospel Music Hall of Fame, and the Texoma Hall of Fame.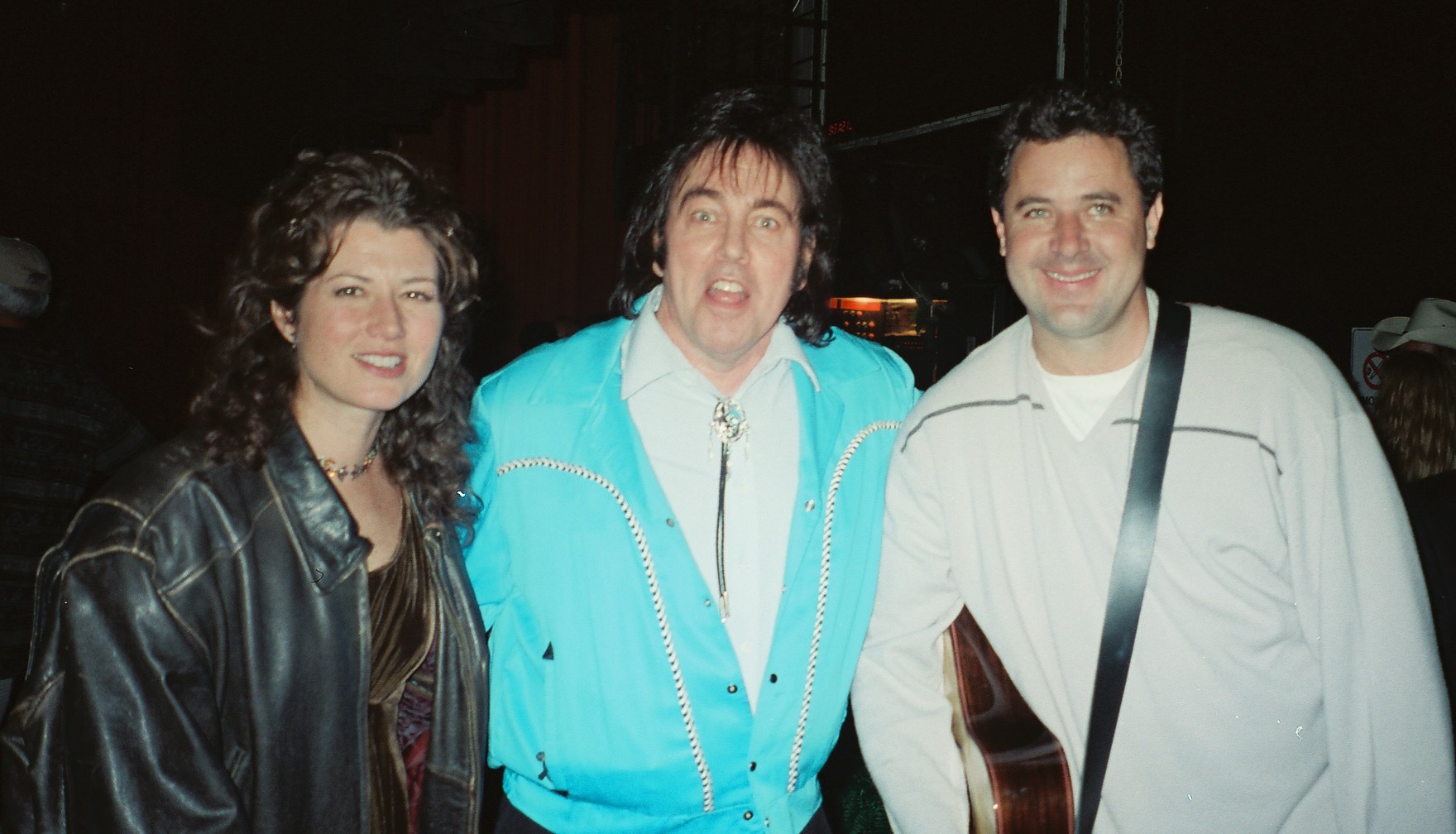 Donny was nominated BEST LEAD ACTOR in a FEATURE FILM for "SAVING FAITH".
Also appearing in the movie are Amy Grant (left) and Vince Gill (right).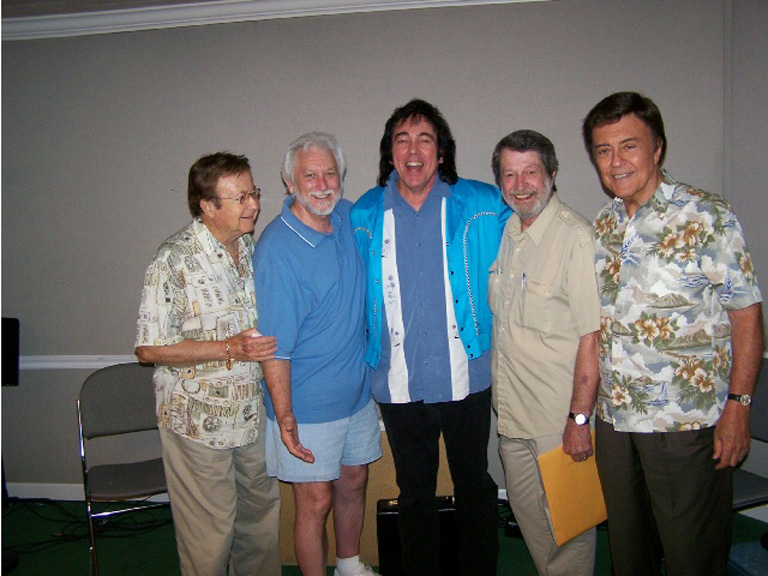 DONNY RICHMOND has fun in the recording studio in Nashville for his project with the legendary, world famous vocal group THE JORDANAIRES. Donny's Recordings with the Jordanaires have produced several international Chart Hits.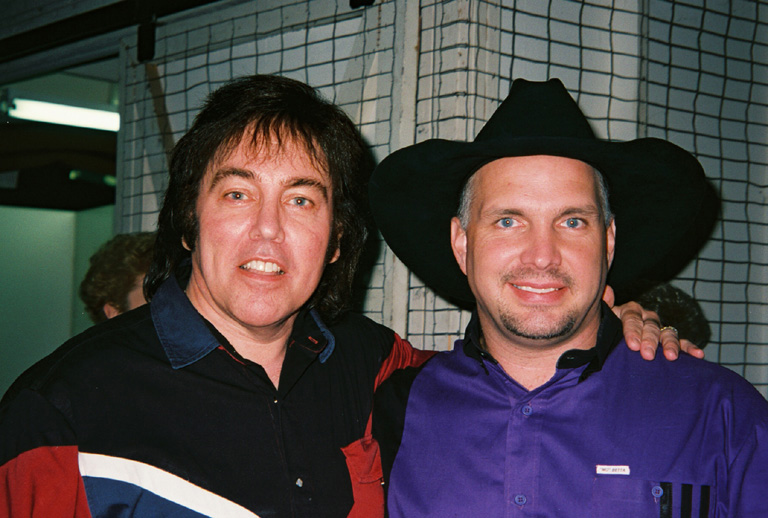 Donny and Garth Brooks visit backstage at The Grand Ole Opry





Donny Richmond expressing a song on The Grand Ole Opry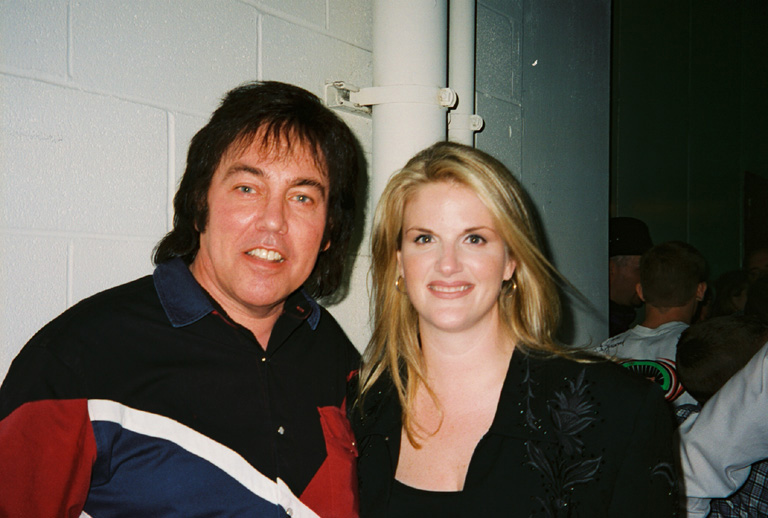 Backstage with Trisha Yearwood at The Grand Ole Opry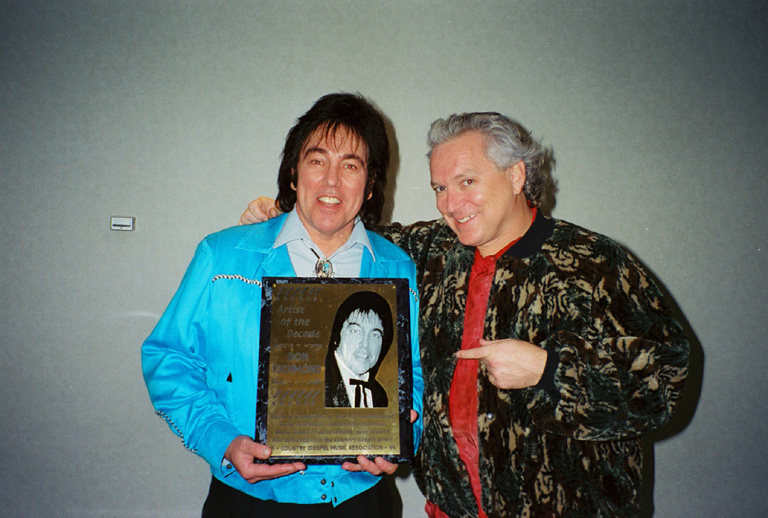 Donny is congratulated by Country Music Star T. Graham Brown (circa 2000), on being awarded ARTIST OF THE DECADE by The Country Gospel Music Association.





Donny is congratulated on his ENTERTAINER OF THE DECADE Award by legendary member of The Jordanaires, NEAL MATTHEWS, on February 14, 2000.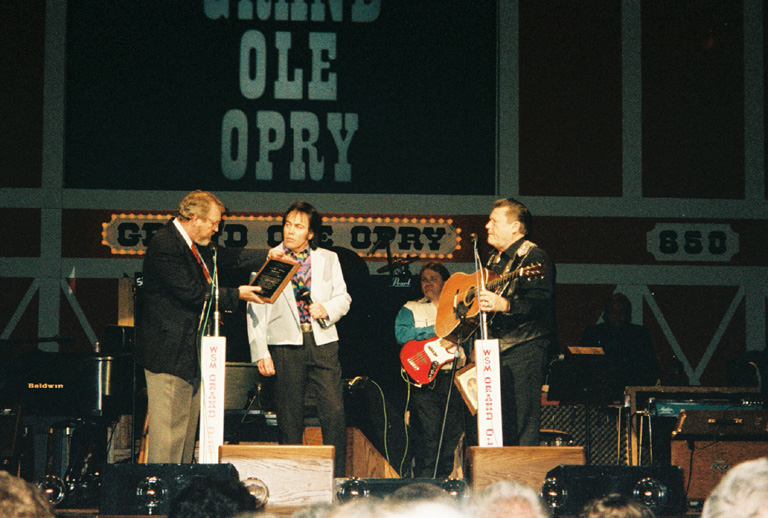 Donny Richmond and Stonewall Jackson receiving one of many awards for "Jesus is My Lifeline," the longest-running #1 Country Gospel Song of the decade. This LEGENDARY ACHIEVEMENT AWARD was presented during a performance on The Grand Ole Opry.





Donny was selected by the Country Gospel Music Association to induct Loretta Lynn into the Hall of Fame.





COUNTRY GOSPEL ENTERTAINER OF THE YEAR, Donny Richmond, pictured with Willie Nelson at the Awards Ceremony





Donny Richmond and Johnny Cash visit during a music festival in Nashville, Tennessee. Donny has also performed with Johnny Cash's sister JoAnne Cash Yates; a great and accomplished county gospel singer, with JoAnne's husband Reverend Doctor Harry Yates; a fabulous preacher for Nashville's "Cowboy Church," and their brother Tommy Cash; also a very well-known country singer. The Cash family members have been an inspiration to Donny!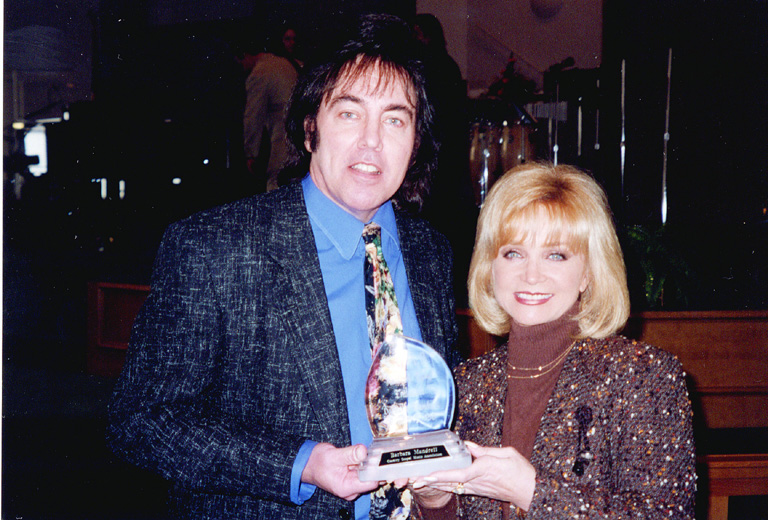 Donny is the presenter for Barbara Mandrell's induction into the Country Gospel Hall of Fame





Donny with great friend, Billy Walker. When Donny first came to Nashville in the 1990s, Billy helped encourage and advise him. Billy appears in Donny's "Heartbreak Holiday" video and, among other appearances together, was interviewed by Donny for television.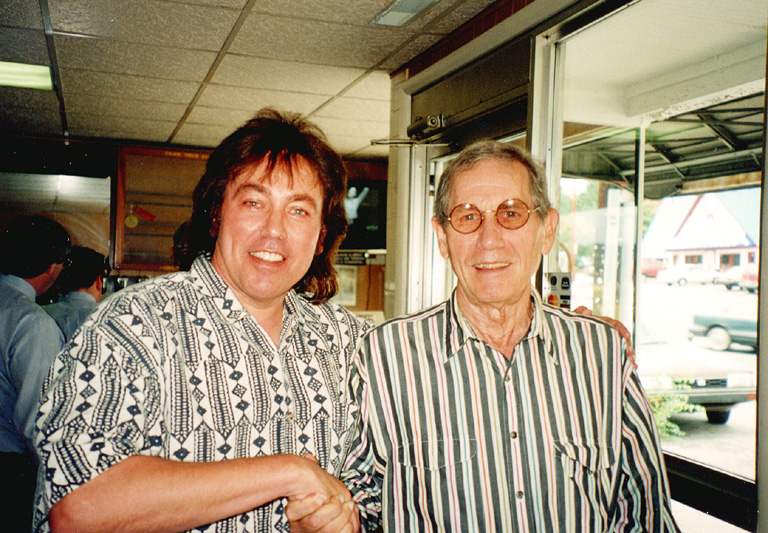 Donny pictured with Chet Atkins in Nashville. Donny was filmed in a scene with Chet and Kenny Rogers for the movie "The Dottie West Story."





Donny was on hand for Martina McBride's earliest appearance on The Grand Ole Opry in the 1990s. Here, they visit backstage.





Donny Richmond and Garth Brooks are among those appearing on the Stonewall Jackson Tribute Album featuring 50 of the Greatest Country Music Artists of All-Time, including Vince Gill, Waylon Jennings, Alison Krauss, Connie Smith and Tim McGraw, to name a few. The Album is entitled "Stonewall Jackson and Super Friends."





Donny Richmond is presented with the Honorary "Colonel" Award by Tennessee Governor Don Sundquist for ..."patriotism, valor and fidelty on behalf of the people of Tennessee."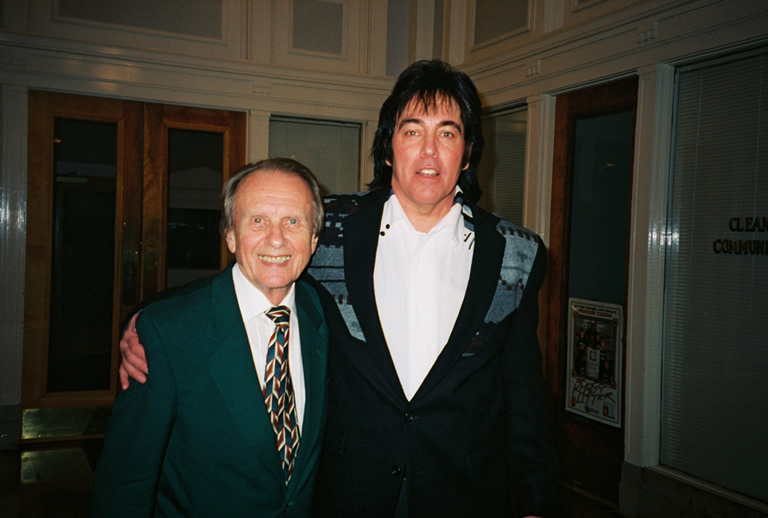 Gospel Music legend JAMES BLACKWOOD and DONNY RICHMOND after a concert in which they performed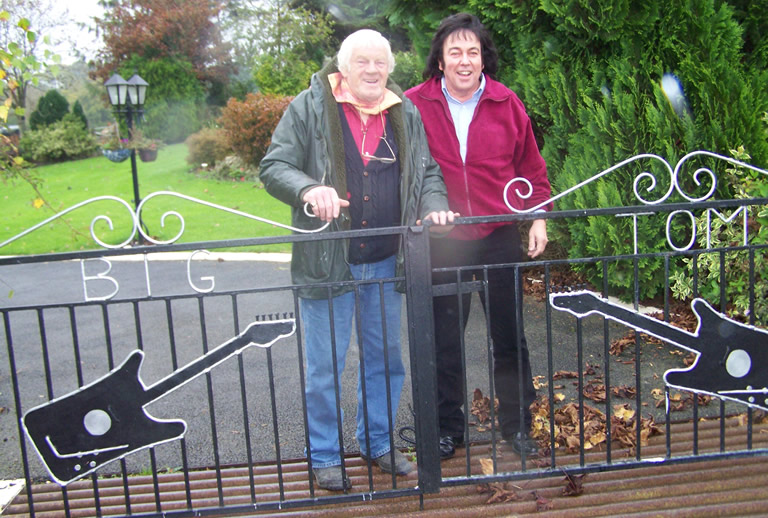 While on tour in Ireland, DONNY RICHMOND is guest at the home of Irish country music legend "BIG TOM" McBRIDE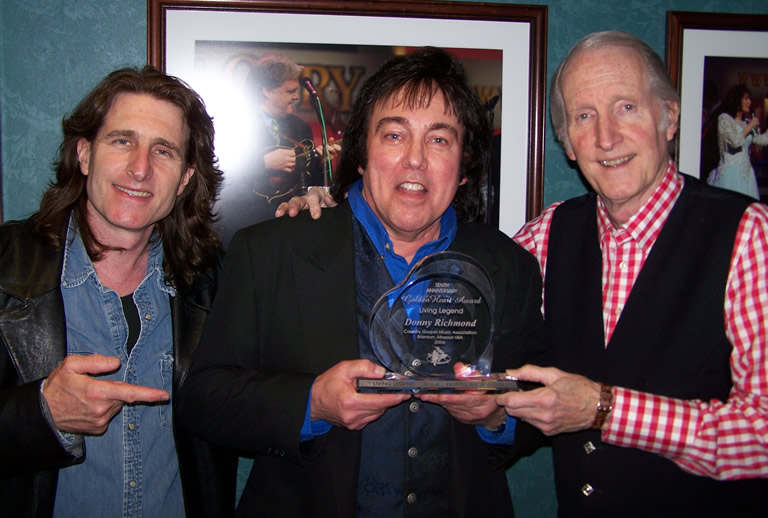 DONNY RICHMOND is congratulated for receiving the Living Legend Award from the Country Gospel Music Association. Pictured with DONNY are GEORGE HAMILTON IV(right) and GEORGE HAMILTON V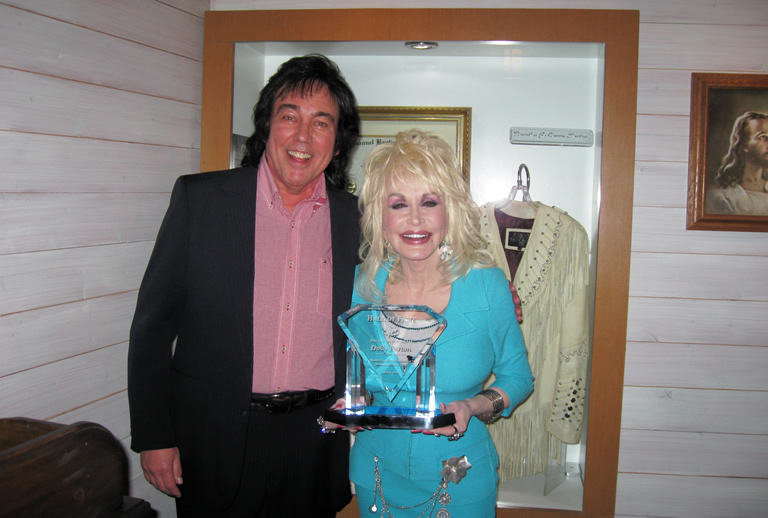 DONNY RICHMOND was selected by the Country Gospel Music Association to induct DOLLY PARTON into the HALL OF FAME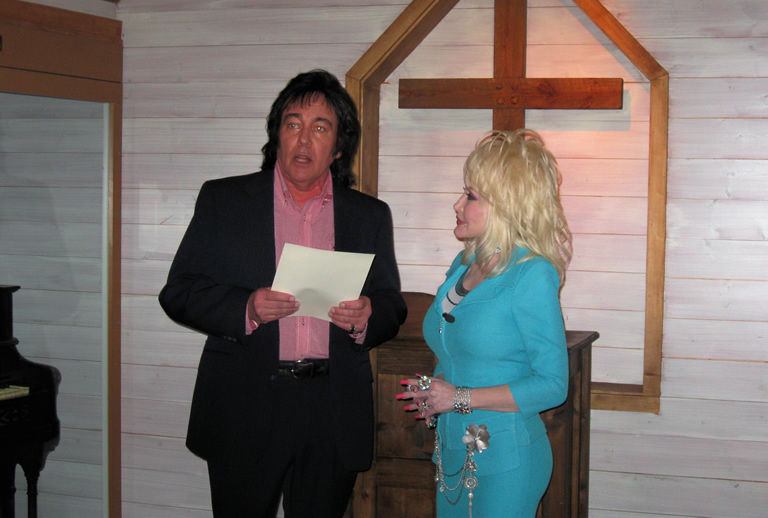 DONNY RICHMOND conducts the induction of DOLLY PARTON into the COUNTRY GOSPEL HALL OF FAME (May 6, 2010)





DONNY RICHMOND





Donny Richmond and George Hamilton IV appeared together at Smoky Mountain Cowboy Church in Pigeon Forge, Tennessee.





DONNY RICHMOND




---
DONNY RICHMOND
AWARD WINNING ENTERTAINER